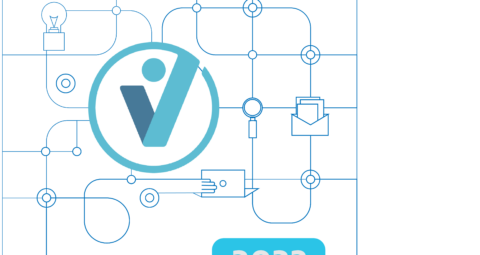 How to Attract Top Marketing Talent
Find out what's most important to marketers who are considering a career move and boost your odds of landing the best marketing talent.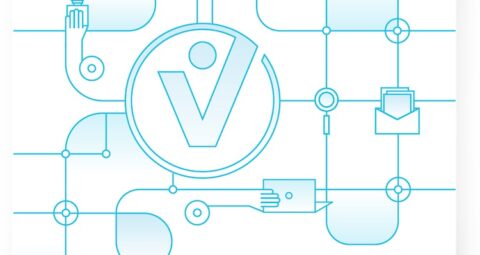 2023 Salary Guide
Discover salary ranges for a wide variety of Marketing, PR, & Creative roles in 10 major US cities and nationally.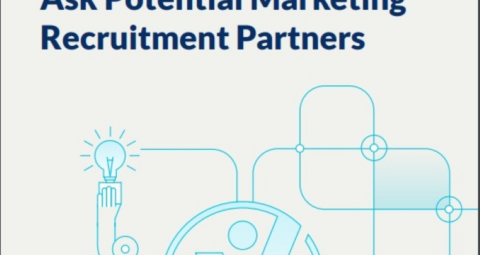 8 Key Questions to Ask Potential Marketing Recruitment Partners
Select the right recruiting partner for your Marketing, PR, & Creative openings by asking these questions.
Partner with Vetted
Find Talent
Tap into our network of Vetted candidates to find talent that will help take your business to the next level.
I'm Hiring
Find Opportunities
Learn about our current opportunities and how Vetted can help you move your career forward.
I'm Looking For A Job