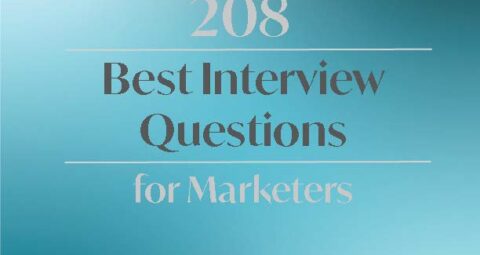 208 Best Interview Questions for Marketers
Equip yourself with 208 key questions to find the ideal candidate for your marketing team and unlock your their full potential.
Partner with Vetted
Find Talent
Tap into our network of Vetted candidates to find talent that will help take your business to the next level.
I'm Hiring
Find Opportunities
Learn about our current opportunities and how Vetted can help you move your career forward.
I'm Looking For A Job