Just a few of the companies that trust Vetted
Our clients and candidates share their experiences working with us.
Vetted knows how to source and secure top-notch talent at the most senior levels. They act as an extension of your team and deliver results. Their professionalism is unmatched. I love working with Tim and his team!
Phil Nardone
President & CEO
I cannot thank you and your team enough for all your help finding me some awesome talent for my team. You have been great to work with.
Amy Horgan
Director, North American Marketing

We love all our new additions. Thank you for continuing to bring us great candidates.
Carolyn Regan
SVP, People
Tim and his team ramped up quickly and were adept at understanding the ideal candidate profile for roles across several different departments. They did a great job building relationships with hiring managers and representing our culture.
Rachel Vingsness
Head of HR (former)

Tim was dedicated and fully invested… and had a far more effective approach to bringing in candidates than what we'd tried in the past. I couldn't have asked for a better partner in our recruiting!
Dan Sirk
Head of Marketing & Sales (former)

Tim felt like a true partner throughout the hiring process, not just an outside recruiter.
Julie Marobella
Head of Product (former)
I think you and your team are fantastic at what you do and really enjoy working with you.
Elizabeth Famiglietti
CHRO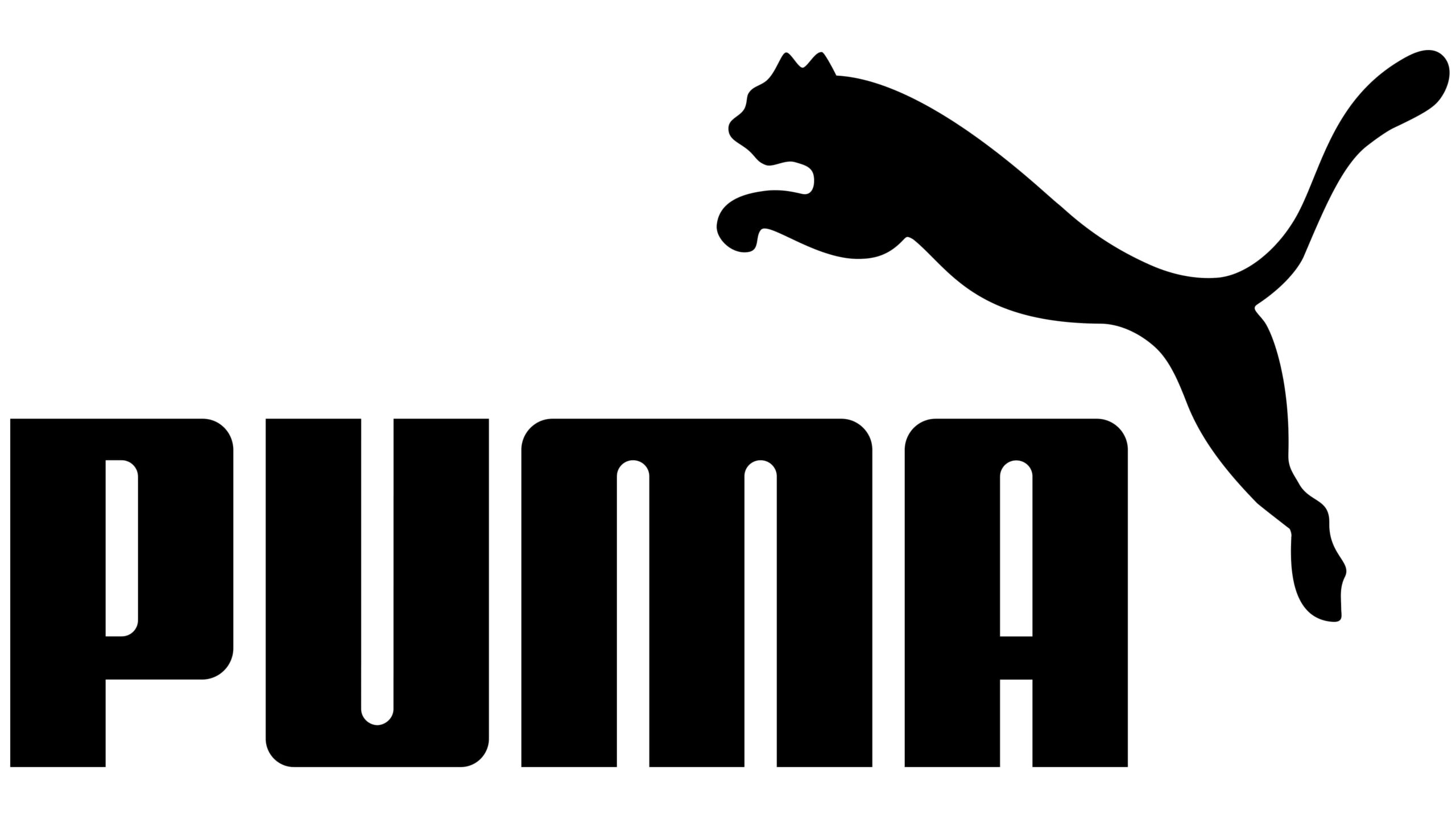 Tim is a phenomenal recruiter. What set him apart was that he worked for me, the job seeker, rather than seeing me as a means to his ends of filling a position he happened to have. He has an uncanny way of identifying with his candidates, understanding how it feels to be in a position of uncertainty looking for new work, and giving every confidence that he can help uncover the right next opportunity.
Nathanael Sidmore
Sr. Manager, Ecommerce Analytics

From a job seeker's perspective, Tim is the most professional and reliable recruiter that I have worked with… [he] took the time to listen and really understand my short- and long-term career goals. He always respected my time and never pushed positions on me that were not a good fit with my background, financial and quality of life requirements. I strongly recommend Tim to anyone who is either seeking a digital marketing position or looking to hire a digital marketer.
Eric Sicular
Director, MarTech & Operations
Marketing searches we've successfully completed
An integrated B2B marketing agency needed a new head of client services. We presented 13 candidates and filled the role within 8 weeks.
Managing Director, Integrated Marketing
A leading integrated marketing & PR firm needed a new leader for their digital marketing team. We presented 7 candidates and filled the role within 8 weeks with an executive from a competing agency.
Senior Vice President, Digital Marketing
A startup brand marketing agency needed a PR leader to help formally launch their PR practice. We were so aligned on candidate requirements, the first candidate we presented was hired, just 2 weeks after we kicked off the search.
Vice President, Public Relations
A mid-sized digital agency was looking to hire their first marketing analyst. We presented 5 candidates and filled the position within 8 weeks, despite a 4-week pause in the search.
Senior Marketing Analyst
A large online marketplace was building out their product marketing team and needed someone with prior marketplace experience. We found them an exceptional product marketer who had held similar roles with both eBay and Amazon.
Senior Product Marketing Manager
A mid-size digital agency was having difficulty finding the right talent for its paid social team. We filled the position within 3 weeks with one of the first two candidates we presented.
Paid Social Media Manager
A boutique digital marketing agency specializing in search engine marketing needed a seasoned paid search marketer who could manage paid campaigns for several major clients. We filled the position within 6 weeks with a candidate who had deep experience running highly competitive paid campaigns for a large, regional consumer brand.
Digital Marketing Manager
A PR agency was growing their market research team. We presented 4 candidates and filled the role within 4 weeks with an exceptional candidate coming from a specialty market research firm.
Market Research Associate
A large, publicly traded SaaS company was looking to rapidly scale its marketing organization to support similar growth on the sales side. We partnered with the head of North American field marketing to deliver a robust slate of candidates for a number of field marketing positions, resulting in two key hires.
Field Marketing Manager
A B2C healthcare startup needed a marketer who could drive demand for a subscription-based product. Prior startup and multi-channel customer acquisition experience was a must. We presented several candidates before the client decided to rescope the role, changing it from Manager to Director. We presented an additional 8 Director candidates, and filled the role within 8 weeks of it being rescoped.
Director, Growth Marketing
A leading integrated marketing & PR firm needed an account person for their paid digital marketing team, someone with experience planning and executing paid search & social campaigns. We filled the position within 3 weeks.
Senior Account Executive, Paid Media
The head of UX at a mid-size digital agency needed a "senior doer" who could mentor junior UX designers while handling a significant amount of UX design work. We presented 6 candidates and filled the role within 8 weeks.
Associate Director, User Experience
The web project management team at a mid-size digital agency was overworked and fraying due to several key departures in a short time period. We helped them hire 3 highly-qualified Senior PMs in less than 12 weeks.
Senior Web Project Manager
A mid-size creative technology agency needed a senior leader for their burgeoning strategy practice. We presented 8 candidates and filled the role with a standout candidate from a direct competitor, despite a months-long pause in the search.
Vice President, Digital Strategy
A small manufacturer with a global footprint was looking for a B2B marketer to own marketing strategy and execution across multiple channels. While some remote work was supported, they needed someone able to work 2-3 days a week from their Massachusetts headquarters. We presented 5 candidates and closed the search within 8 weeks.
Senior B2B Marketing Manager
The in-house marketing team at an integrated marketing agency was in need of a content marketer who could be both strategic and handle significant writing duties. We presented 4 candidates and filled the role within 4 weeks.
Content Marketing Manager
A maker of audio products with a thriving ecommerce business needed a web marketer with deep B2C online merchandising and site optimization experience. We presented 5 candidates and filled the position within 6 weeks.
Senior Manager, Web & Ecommerce Marketing
A mid-size creative technology agency needed a seasoned digital strategist with a rare blend of site content, UX, web development, CRM and client-facing experience. We filled the position within 4 weeks; the first candidate we presented was such a close match, he ended up being the hire.
Lead Digital Strategist
Partner with Vetted
Find Talent
Tap into our network of Vetted candidates to find talent that will help take your business to the next level.
I'm Hiring
Find Opportunities
Learn about our current opportunities and how Vetted can help you move your career forward.
I'm Looking For A Job