Just a few of the companies that trust Vetted
About Vetted
We are a boutique recruiting firm singularly focused on helping growing marketing agencies, PR firms, and tech companies across the United States make exceptional mid- and senior-level hires. Vetted helps you hire impactful talent, more effectively and efficiently than you could on your own.
Our comprehensive sourcing and screening processes and advanced rapport-building skills (with prospective candidates and clients alike) means we consistently deliver on this promise, which is underscored by our long track record of success and more than 1,500 positions filled.
Whether you're a hiring manager with a tough role to fill or a marketing, PR, or creative professional thinking about your next career move, we'd love to talk with you about how we can help.
Our clients and candidates share their experiences working with us.
Vetted knows how to source and secure top-notch talent at the most senior levels. They act as an extension of your team and deliver results. Their professionalism is unmatched. I love working with Tim and his team!
Phil Nardone
President & CEO
I cannot thank you and your team enough for all your help finding me some awesome talent for my team. You have been great to work with.
Amy Horgan
Director, North American Marketing

We love all our new additions. Thank you for continuing to bring us great candidates.
Carolyn Regan
SVP, People
Tim and his team ramped up quickly and were adept at understanding the ideal candidate profile for roles across several different departments. They did a great job building relationships with hiring managers and representing our culture.
Rachel Vingsness
Head of HR (former)

Tim was dedicated and fully invested… and had a far more effective approach to bringing in candidates than what we'd tried in the past. I couldn't have asked for a better partner in our recruiting!
Dan Sirk
Head of Marketing & Sales (former)

Tim felt like a true partner throughout the hiring process, not just an outside recruiter.
Julie Marobella
Head of Product (former)
I think you and your team are fantastic at what you do and really enjoy working with you.
Elizabeth Famiglietti
CHRO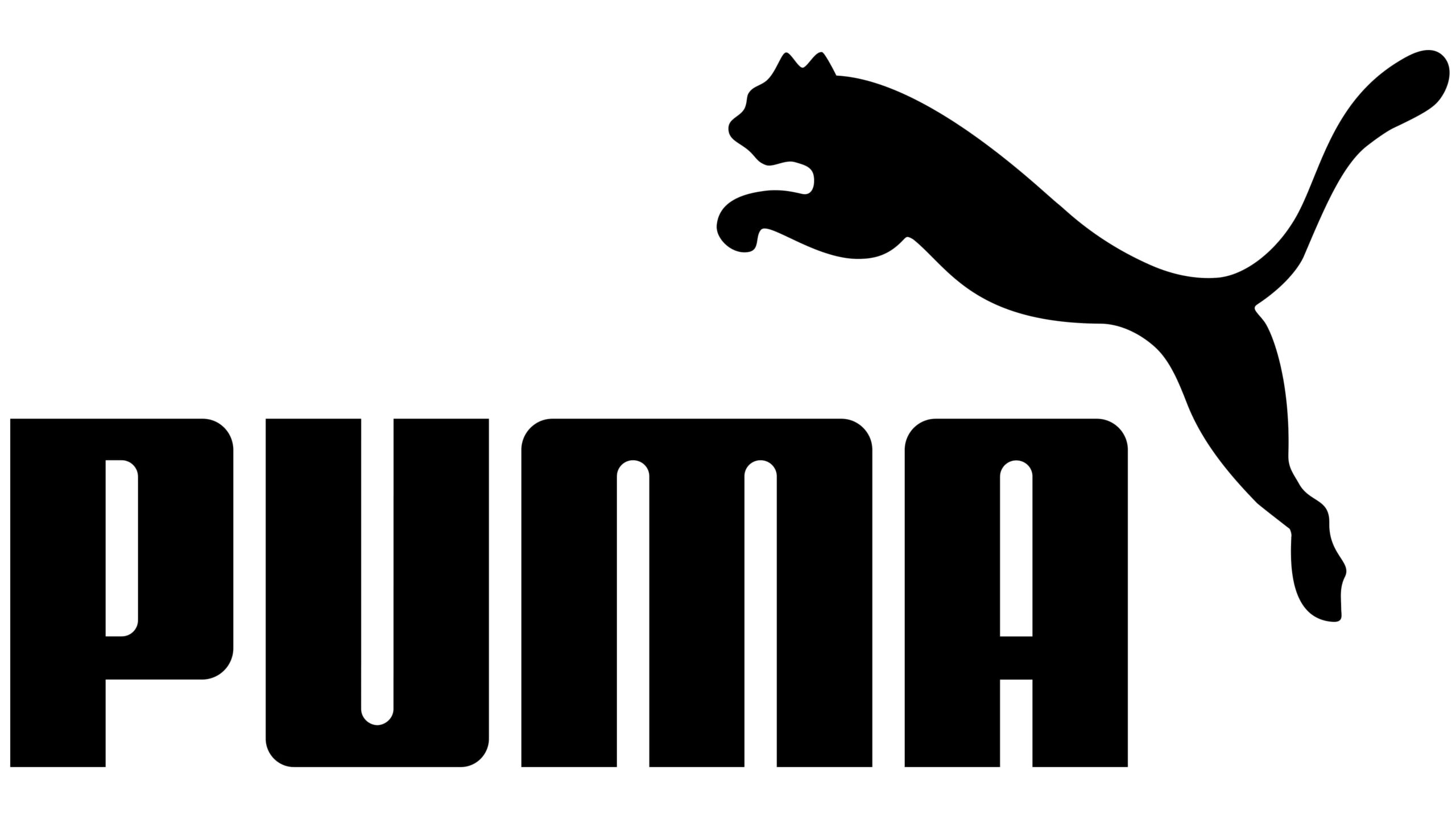 Tim is a phenomenal recruiter. What set him apart was that he worked for me, the job seeker, rather than seeing me as a means to his ends of filling a position he happened to have. He has an uncanny way of identifying with his candidates, understanding how it feels to be in a position of uncertainty looking for new work, and giving every confidence that he can help uncover the right next opportunity.
Nathanael Sidmore
Sr. Manager, Ecommerce Analytics

From a job seeker's perspective, Tim is the most professional and reliable recruiter that I have worked with… [he] took the time to listen and really understand my short- and long-term career goals. He always respected my time and never pushed positions on me that were not a good fit with my background, financial and quality of life requirements. I strongly recommend Tim to anyone who is either seeking a digital marketing position or looking to hire a digital marketer.
Eric Sicular
Director, MarTech & Operations
Partner with Vetted
Find Talent
Tap into our network of Vetted candidates to find talent that will help take your business to the next level.
I'm Hiring
Find Opportunities
Learn about our current opportunities and how Vetted can help you move your career forward.
I'm Looking For A Job